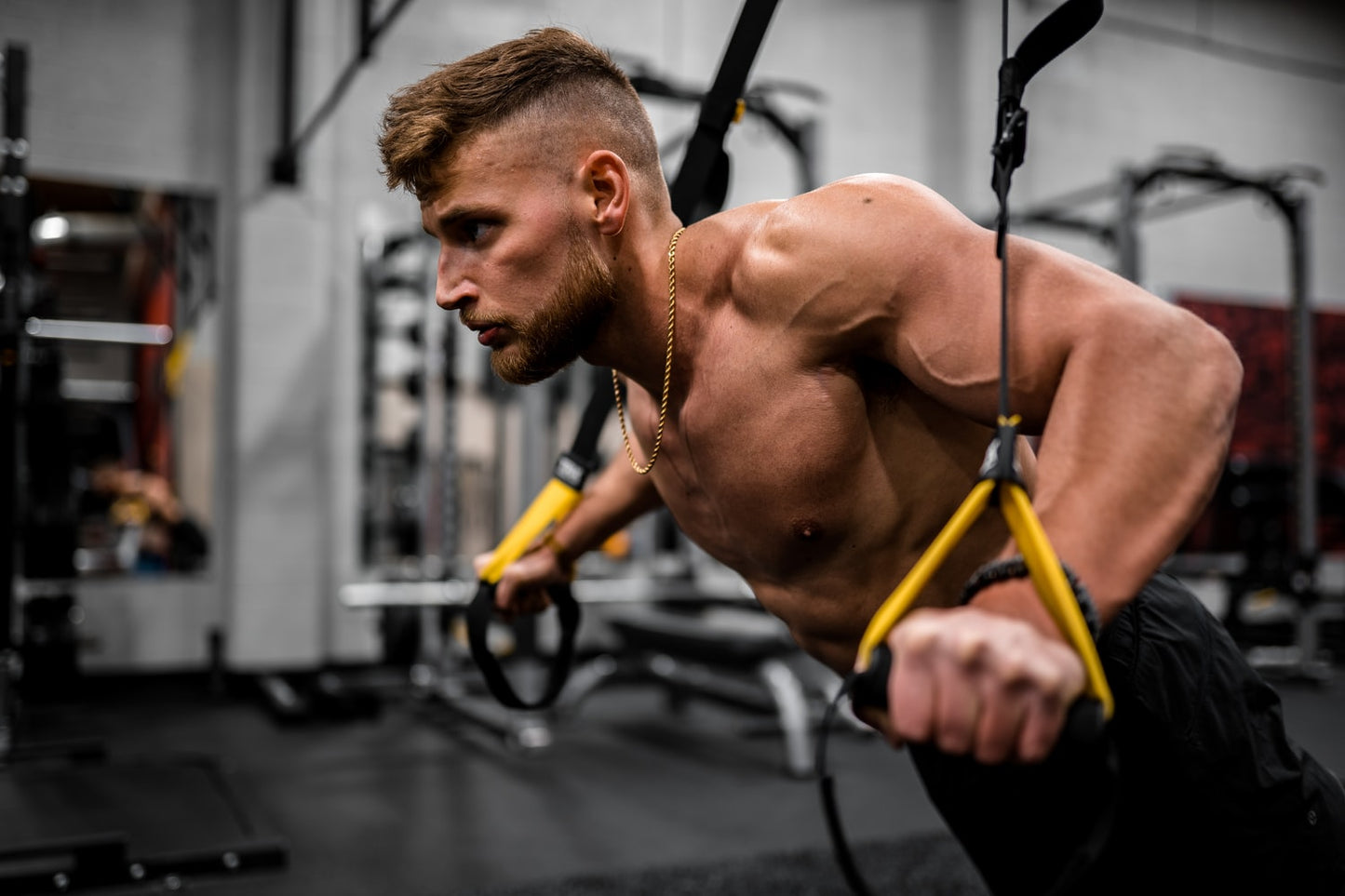 What is a "good sore" anyway? 
By: Raquel Van Ry  
I recently got a workout subscription and as it turns out, having to pay a monthly fee is the motivation I need to actually exercise. Unfortunately, stretches aren't included in the subscription, so I've been justifying skipping them and opting for a shower instead. While the short-term gratification is great, waking up the next morning with what feels like a million tiny needles in my muscles really inspires the regret to set in. If you struggle from muscle soreness from time to time, whether it's from exercise, a cold, flu or otherwise, here are some different ways that you can add essential oils to your routine.
1. Bath Time
We all know that soaking in warm water can do wonders for soothing sore muscles, but the real question here is, have you ever added essential oils to your bathwater? By adding a few drops of eucalyptus or lavender essential oil to your bath to help with inflammation and tension, and a couple drops of peppermint essential oil to help with pain relief, then boom, you've got yourself a power-squad to chase away your pain.
2. Create a Blend
If you don't have a tub at home or bathing often isn't something that fits in your schedule, you can create an on-the-go essential oil blend that you can keep in a roll-on bottle in your car or your bag so you can soothe sore areas throughout the day as you need it. There are various essential oil blend recipes out there, but to make the ultimate pain-relief oil blend, start with grapeseed oil as a base oil as it will promote blood circulation to sore areas. Then you can add a few drops of chamomile, eucalyptus, lavender, and peppermint essential oils for a deliciously scented, soothing combination. For exact oil measurements, read this article for more information. 
3.) Essential Oil Massage 
If you're not able to get in for a massage, then try to set aside some you-time for a self-massage. You can use grapeseed oil or almond oil as a carrier oil, then add some peppermint essential oil or another of your favourite pain-relieving oils to smooth over your sore muscles and massage into your skin. The oils will be able to penetrate deep into your muscles and you'll feel loose and relaxed once you're done. 
Essential oils have so many benefits, but their pain-relief powers in particular are underrated. If you get a chance to add some essential oils to your post-workout routine, let us know what your favourite combos are on Instagram! For more information on the muscle soothing properties of essential oils, read this article for more information.