Elevate is a lightly scented hand lotion that's full of h-seed which gently repairs skin elasticity.

What it is: 60mL hand lotion. Made in Canada. 
Why you need it: Stay moisturized between the joints with this h-seed based hand lotion which absorbs into the skin quickly, isn't greasy, and doesn't overpower other scents.
Best for: Sensitive skin, all skin types.
The results: H-seed is high in Omega 3 and 6 fatty acids, which help create a barrier to protect against moisture loss, keeping skin plump and nourished.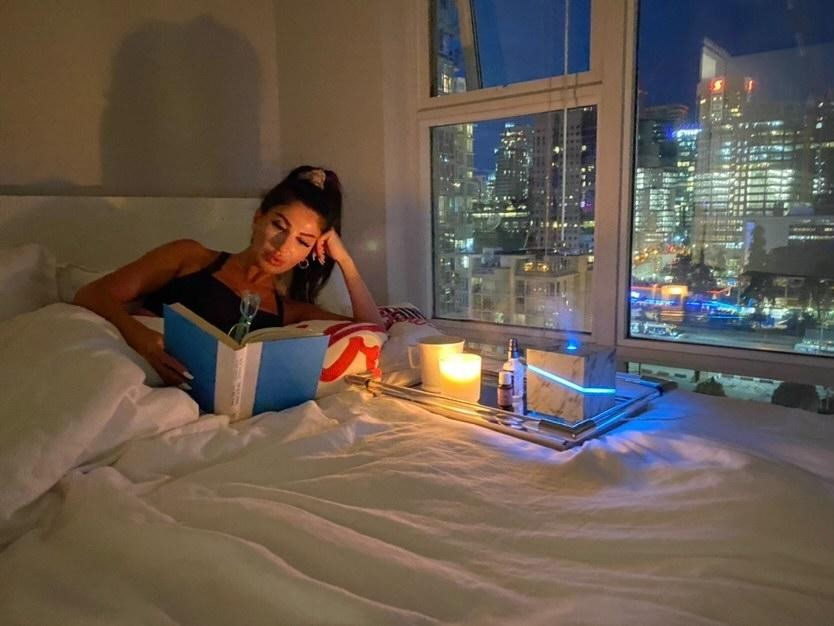 Our story
Proudly made in Vancouver, Canada. We help our customers use time wisely through time-coded products that help our customers build routines to sleep better, eat better, have better sex and just feel good.