Lavender is a versatile "miracle oil" that can be applied directly to skin and used for sleep and skincare.
What it is: 15mL High Alpine Lavender Essential Oil (lavendula angustifolia) steam distilled in France. An aromatic base note that is divinely sweet and rosy.
Why you need it: When you're seeking comfort and need deep, restorative rest. 
Mental benefit: Helps you rest your overactive mind with a soothing comfort that lulls you back to calmness. 
Physical benefit: One of the only oils that can be applied directly to the skin. use as a "spot treatment" by applying directly to raised pimples.
Use for: Use 4-6 drops in a diffuser to experience calmness. Dilute 1-2 drops in a base oil (like Grapeseed) and apply it to the face and scalp to control oil production.
Want to know more? Check out all of the ways to use Lavender for mood, skincare, and sleep here.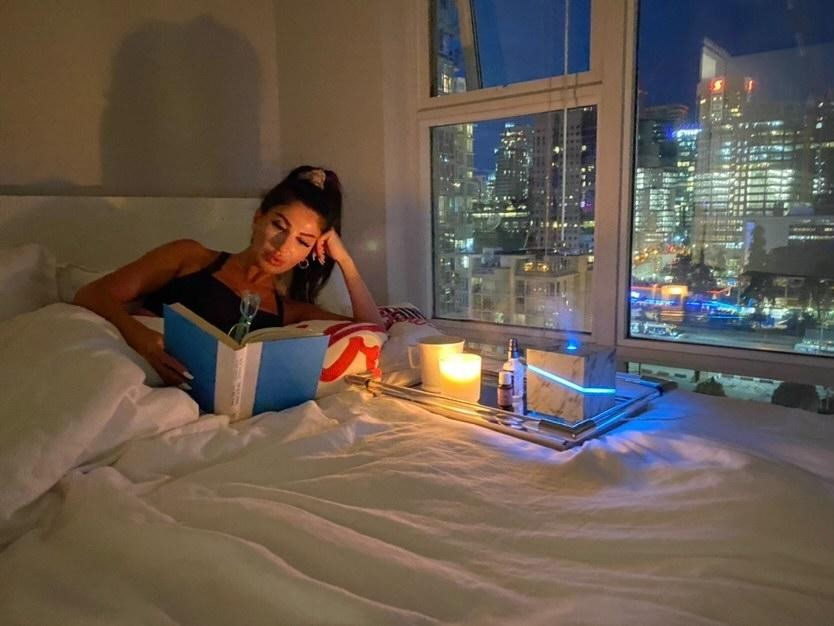 Our story
Proudly made in Vancouver, Canada. We help our customers use time wisely through time-coded products that help our customers build routines to sleep better, eat better, have better sex and just feel good.