Improve your concentration with this invigorating blend of citrus Lemon essential oil and unscented Grapeseed carrier oil to brighten skin and fade blemishes over time.
What it is: A mindcare kit that's designed to eliminate brain fog and boost energy levels. Blend citrusy lemon essential oil with grapeseed oil and apply to wrists, collarbones and behind ears for clarity.
Why you need it: Clear your mind and experience deep focus by blending lemon with grapeseed oil prior to taking on important tasks and challenges. Don't let mental fog hold you back."

How it works: Lemon's zesty, bright citrus aroma cuts through grogginess which when diluted applied to your skin with grapeseed oil, naturally uplifts and energizes your mind, optimizing your ability to focus.
Includes: 15mL/.5 oz. Lemon essential oil 100% pure plant oil, 60mL/2 oz. Grapeseed oil 100% pure carrier oil
Want to know more? Check out all of the benefits of Lemon here.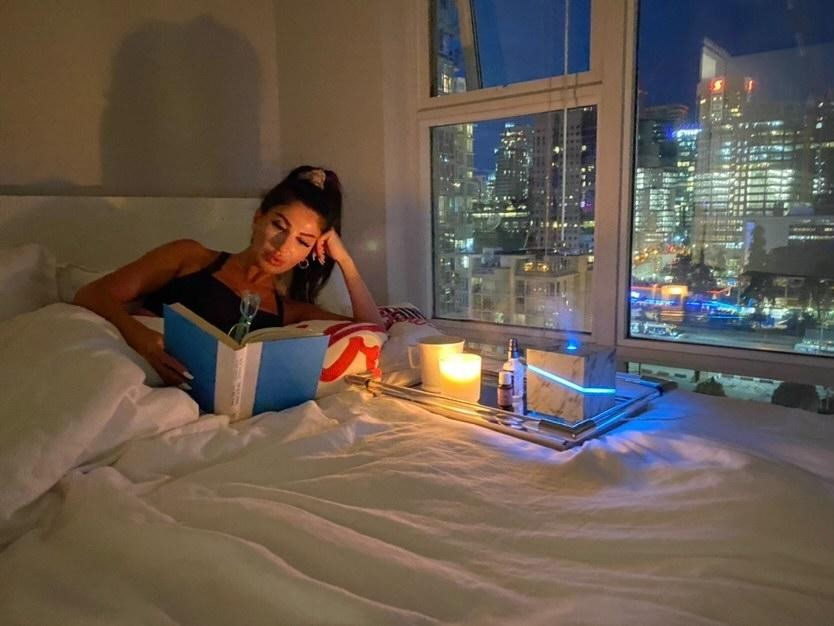 Our story
Proudly made in Vancouver, Canada. We help our customers use time wisely through time-coded products that help our customers build routines to sleep better, eat better, have better sex and just feel good.