Improve scalp health and get rid of dandruff with this blend that replenishes moisture and strengthens hair follicles. Use Grapefruit essential oil to cleanse and invigorate the scalp. Mix with unscented Jojoba base oil, and apply to scalp before showering to remove excess oil and promote hair growth.
What it is: Grapefruit is an invigorating citrus oil that awakens the senses while also removing excess oil from the scalp and skin. Jojoba oil mimics the natural texture of the skin and nourishes the scalp from the roots.
Why you need it: Pesky dandruff. If it's in your hair and on your clothes you need some help getting your scalp under control. 
Mental benefit: Grapefruit is the oil of gratitude and it's an uplifting scent that can take your showers to a new place!
Physical benefit: This blend balances dry or oily scalps with natural moisture. The result is reduced dandruff and if you have hair then your hair will be thick and shiny. 
How to use: Dilute 2-3 drops of Grapefruit in one pump of Jojoba and knead the mixture into your scalp by massaging.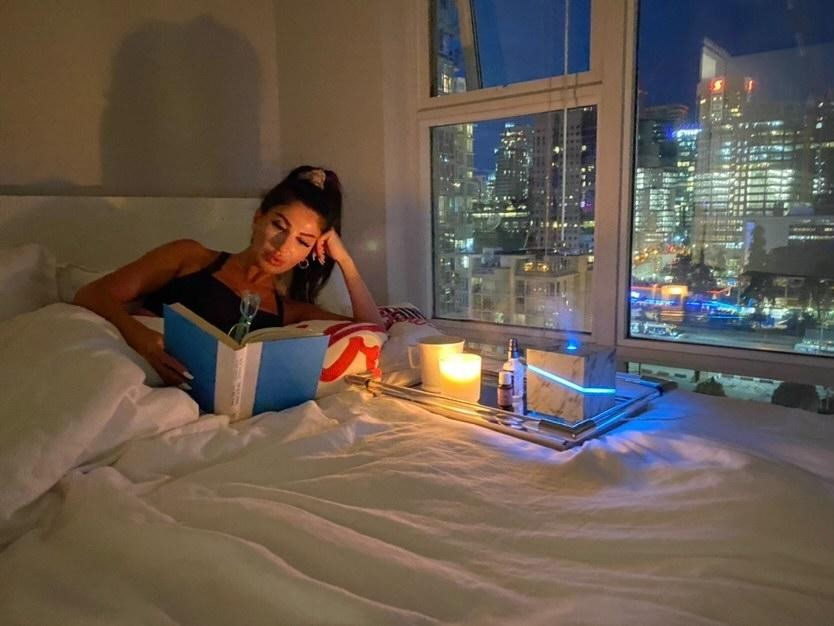 Our story
Proudly made in Vancouver, Canada. We help our customers use time wisely through time-coded products that help our customers build routines to sleep better, eat better, have better sex and just feel good.