Use Mandarin essential oil to ease digestive issues like constipation and indigestion. Mix with unscented Almond oil, and apply over the stomach area for relief.
Mandarin essential oil naturally soothes digestive tract issues like indigestion and constipation. Blend mandarin with unscented almond oil, and apply generously over the stomach to relieve discomfort.
What it is: A natural self-healing kit with mandarin and almond oil for digestive tract relief.
Why you need it: Soothe stomach aches, constipation, and indigestion with these natural oils and a pleasant self-care experience.
How it works: Mix 3-4 drops of mandarin with 2 pumps of almond oil and massage gently into the affected areas. The oils will naturally work to support your digestive system from the outside-in.
Includes: 15mL/.5 oz. Mandarin essential oil 100% pure plant oil, 60mL/2 oz. Almond base oil 100% pure carrier oil.
Want to know more?: Check out all of the benefits of Mandarin here.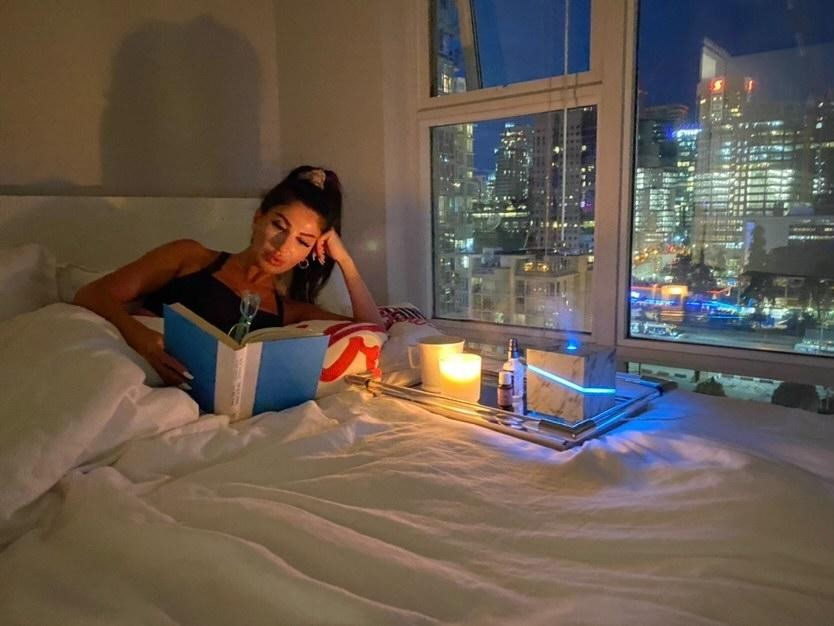 Our story
Proudly made in Vancouver, Canada. We help our customers use time wisely through time-coded products that help our customers build routines to sleep better, eat better, have better sex and just feel good.