Gifts under $30
Discover a world of thoughtful and affordable gifts under $30. Give the gift of well-being without breaking the bank and make every occasion extra special with our wallet-friendly offerings.
From the blog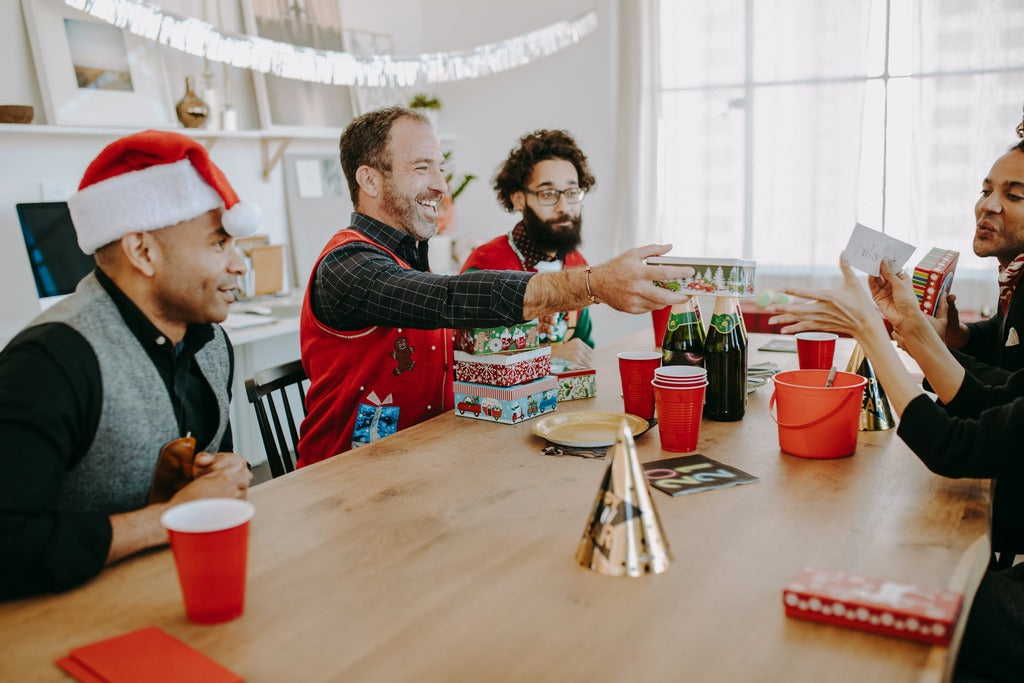 The holiday season is upon us, and what better way to show your loved ones that you care than with thoughtful gifts that promote well-being and self-care?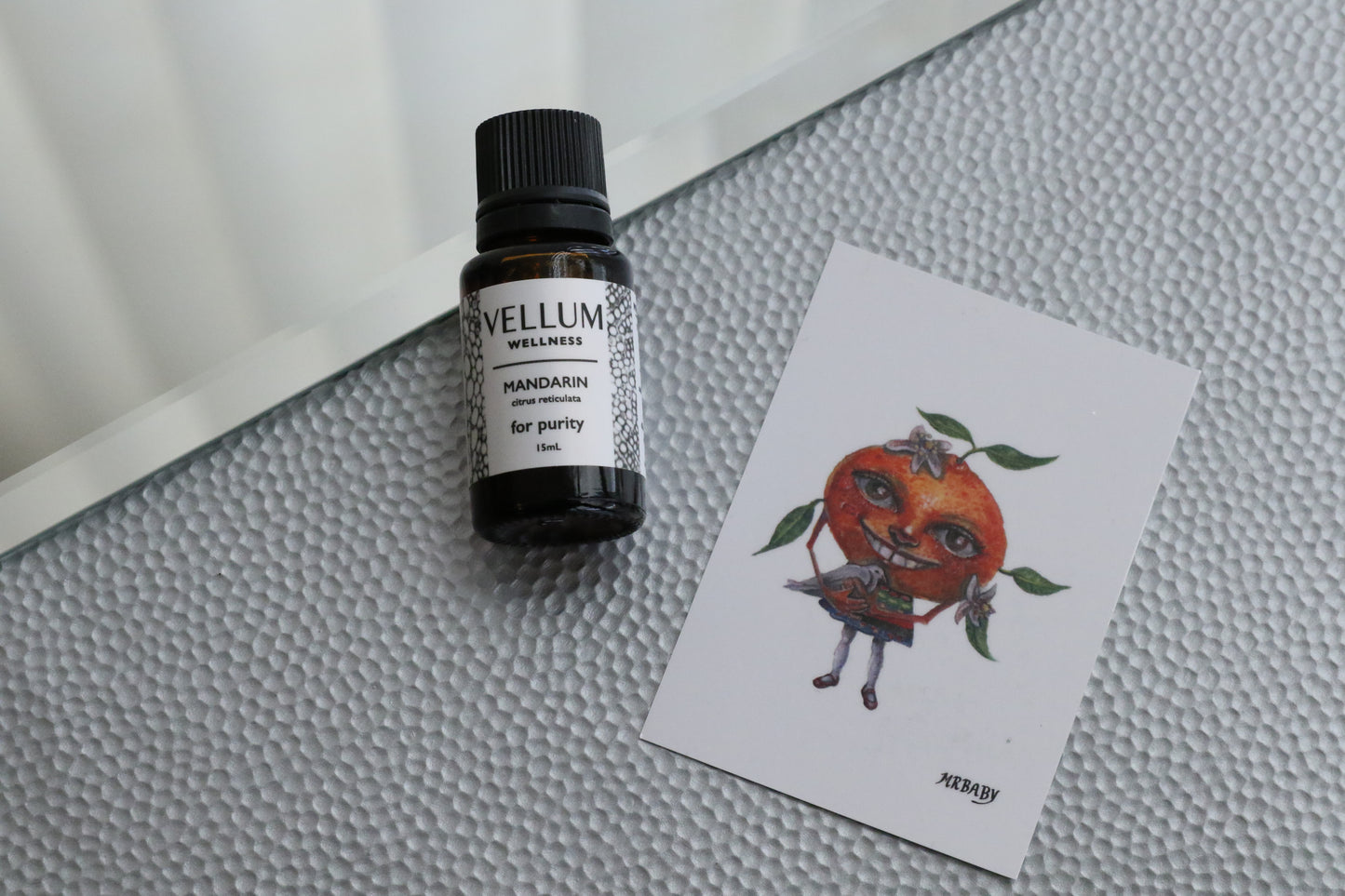 As the weather warms up and the flowers start to bloom, many of us are looking to refresh and renew our daily routines. One simple way to do this is by incorporating essential oils into our lives. Not only do essential oils have a range of benefits for our physical and mental health, but they can also help us embrace the new beginnings that come with spring. Try our Citrus Essential oil bundle to experience spring through uplifting oils like Bergamot, Grapefruit, Lemon and Mandarin.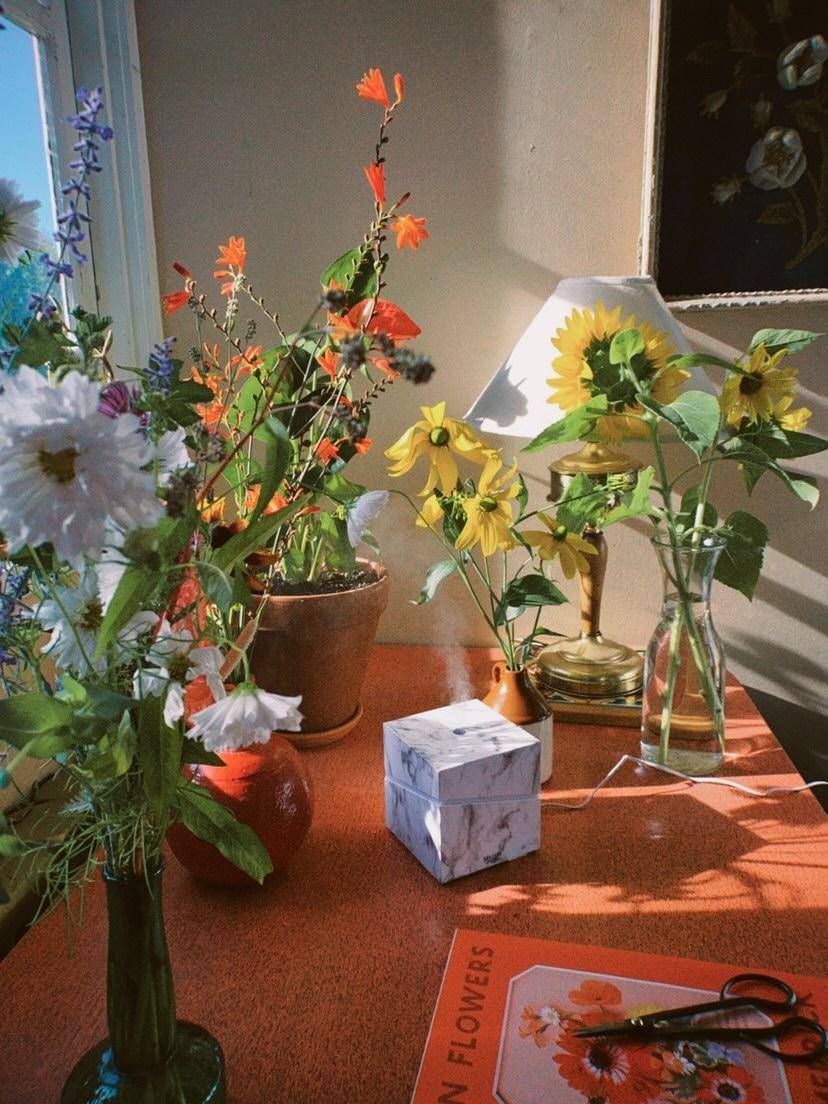 Just like how a spider or snake molts to shed its old skin, spring represents a time of transformation and renewal. The shedding of old skin is a necessary process for these creatures to grow and adapt to their environment. In the same way, spring allows us to shed the old and embrace the new, letting go of what no longer serves us and making room for growth and change.