Eucalyptus helps you bask in self-love. It's the best oil to reach for when you're feeling under the weather.
What it is: 15mL Blue Gum Eucalyptus Essential oil (eucalyptus globulus) steam distilled in China. A strong herbaceous middle note distilled from young leaves and twigs.
Why you need it: When the smallest task feels impossible and you're overwhelmed with life's challenges, this oil provides healing and self-love. 
Mental benefit: Clears negative energies and purifies the air, good to use when feeling anger or resentment.
Physical benefit: A powerful lung healer, Eucalyptus clears the air pathways and fights bacteria, which makes it a good healer when you're feeling under the weather.  
Use for: Use 4-6 drops in a diffuser to experience self-love. Dilute 1-2 drops in a base oil (like Almond) and apply to the neck and chest when experiencing cold+flu symptoms. Use a few drops in the shower or bath to soak in the benefits of this soothing oil.
Want to know more? check out all of the ways to use Eucalyptus for mood, and self-care here.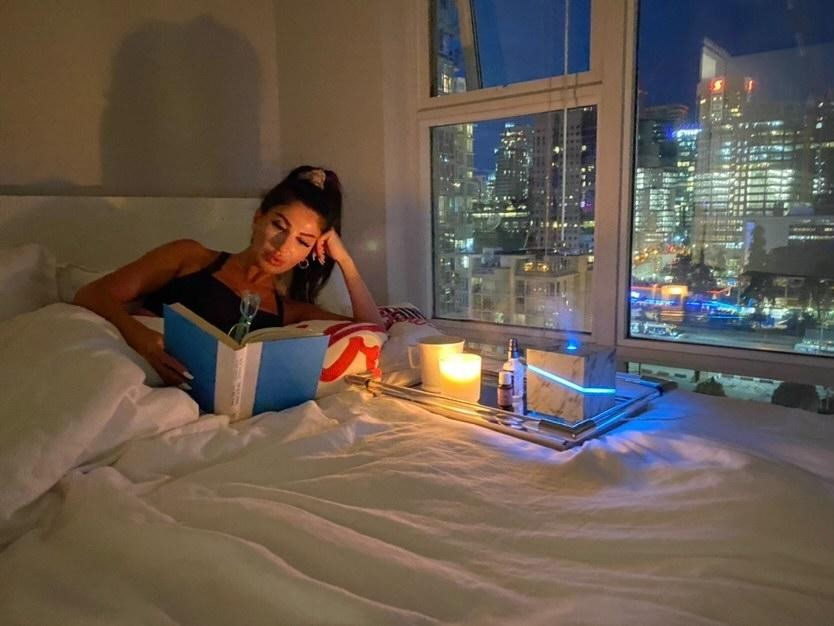 Our story
Proudly made in Vancouver, Canada. We help our customers use time wisely through time-coded products that help our customers build routines to sleep better, eat better, have better sex and just feel good.