Create your own custom skincare blends with this Deluxe Skin+ Hair kit. These oils are a must-have for any skincare routine and contain vitamins and antioxidants
Almond and Jojoba are the best facial oils for hydration while Geranium and Grapefruit are rich in vitamins and antioxidants that benefit both the skin and scalp.
What it is: Almond oil penetrates and seals moisture in the skin while Jojoba balances sebum (oil) production. Geranium and Grapefruit combat blemishes and acne scars, leaving the skin and scalp cleansed and rejuvenated.
Why you need it: These tried and true oils are used in thousands of skincare products. Try them in their pure form, and discover the benefits of the vitamins and minerals in these oils for skin and scalp health.
How it works: Mix and match these oils to create blends for your skin concerns. Geranium improves acne while Grapefruit fades blemishes, and brightens skin. Add 2-3 drops of both Geranium and Grapefruit essential oils to 1 pump of Jojoba oil and 1 pump of Almond oil and massage into face, body, and scalp for healthier, hydrated skin and hair. 
These blends can be used all over the body and on the scalp.
15mL/.5 oz. Geranium essential oil 100% pure plant oil
15mL/.5 oz. Grapefruit essential oil 100% pure plant oil
60mL/ 2 oz. Almond base oil 100% pure carrier oil 
60mL/ 2 oz. Jojoba base oil 100% pure carrier oil       
Want to know more? Check out all of the ways to Almond Base oil here.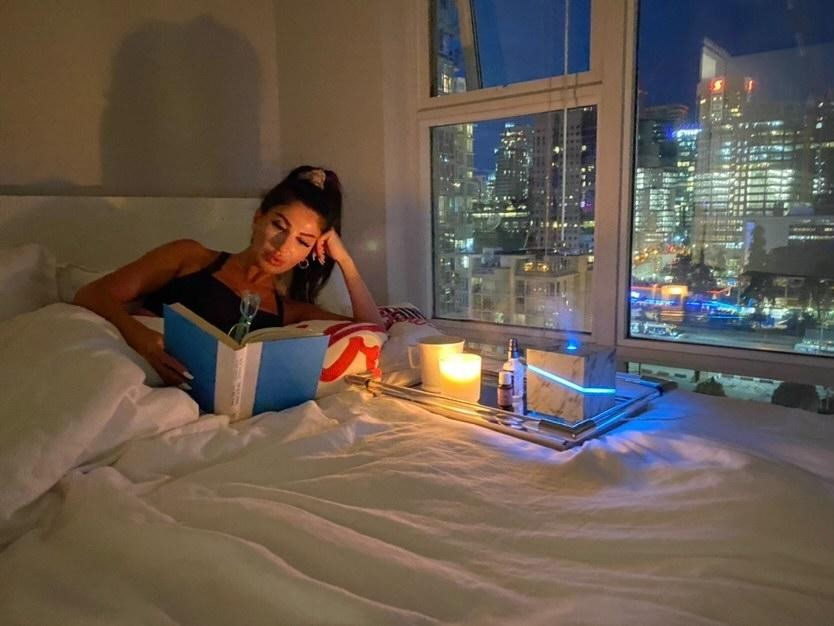 Our story
Proudly made in Vancouver, Canada. We help our customers use time wisely through time-coded products that help our customers build routines to sleep better, eat better, have better sex and just feel good.