Enjoy pampering before bed with this Deluxe Sleep kit that includes slumber superstars Lavender and Ylang Ylang and our beloved Lympha Facial Roller for a gentle tissue massage
What it is: Natural sleep oils that soothe your senses, relax your mind and body and create a calm, soothing environment before a solid sleep.
Why you need it: Restful sleep is so crucial for keeping your mind and body healthy.  Lavender and Ylang Ylang are ancient sleep aids that help bring a deep, restorative sleep.
How it works: Mix and match Lavender and Ylang Ylang with Almond oil and apply all over the face and neck before climbing into bed. Use the Lympha facial roller to massage the oils into your skin and heighten their effectiveness.
Includes: 
15mL/.5 oz. Lavender essential oil 100% pure plant oil
15mL/.5 oz. Ylang Ylang essential oil 100% pure plant oil
60mL/ 2 oz. Almond base oil 100% pure carrier oil       
1 Lympha Facial Roller                    
Want to know more? Check out all of the ways to use oils for sleep here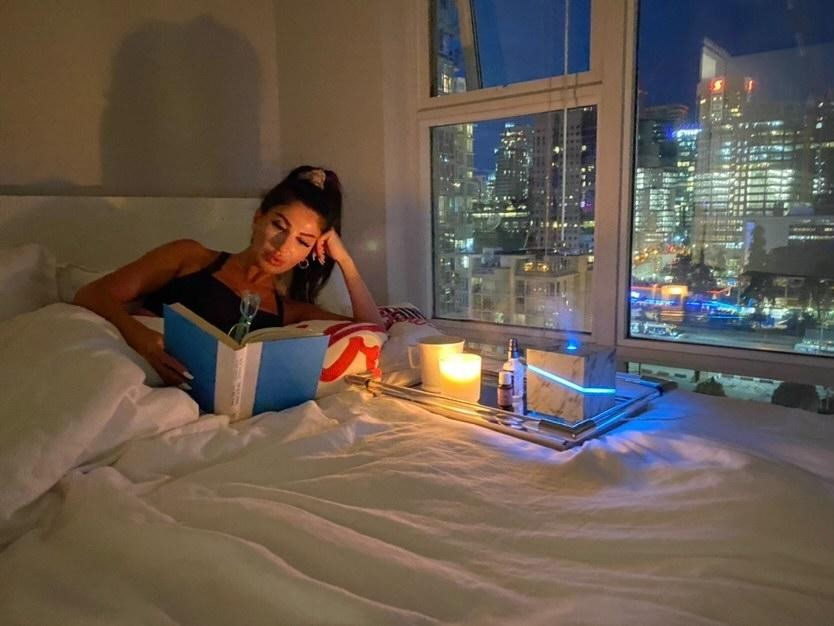 Our story
Proudly made in Vancouver, Canada. We help our customers use time wisely through time-coded products that help our customers build routines to sleep better, eat better, have better sex and just feel good.