Peppermint is a refreshing scent that helps improve concentration when you need to feel enthusiastic about tasks at hand. It's a natural skin toner that feels cool on the skin.
What it is: 15mL Peppermint essential oil (mentha piperita) steam distilled in Tasmania. A refreshing scent that boosts your mood and promotes concentration
Why you need it: If getting up in the morning is something you dread and you seek more 'oomph' to start your day, you need Peppermint's fragrant boost
Mental benefit: Soothes the mind and inspires enthusiasm and uplifting emotions. Use when seeking a mental reset or a fuller understanding and appreciation for the mysteries of life. 
Physical benefit: Natural skin toner that leaves the skin feeling cool and refreshed. naturally stimulates scalp and hair growth.
Use for: Use 4-6 drops in a diffuser to feel relaxed and refreshed. Dilute 1-2 drops in a base oil (like almond) and rub into temples or sore areas to relieve tension and hot spots.
Want to know more?: Check out all of the ways to use plant oils to soothe sore muscles here"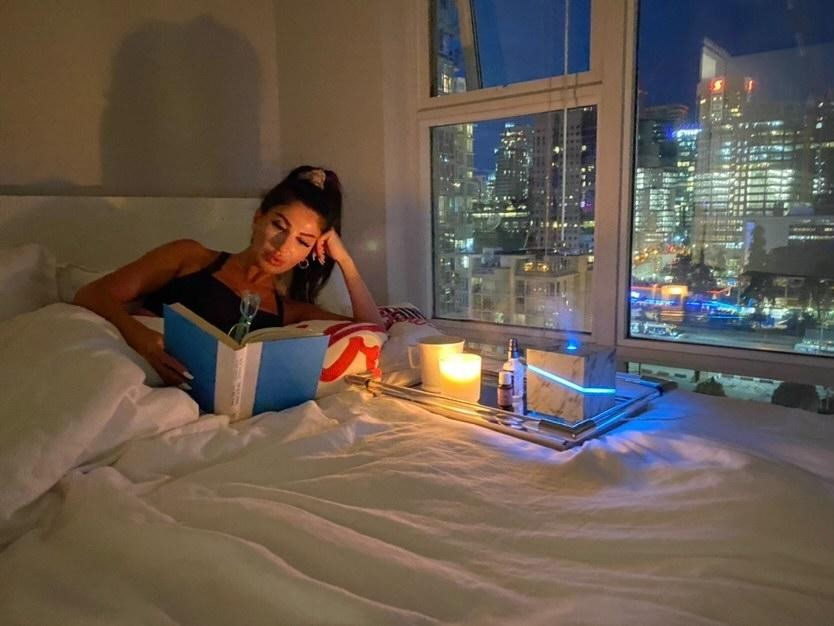 Our story
Proudly made in Vancouver, Canada. We help our customers use time wisely through time-coded products that help our customers build routines to sleep better, eat better, have better sex and just feel good.