Achieve clear skin through gentle, natural methods and get rid of harsh remedies. Use Patchouli to improve acne and dry skin. Mix with unscented H-seed oil and apply to add lasting moisture to the skin.
What it is: A powerful acne clearing kit that helps tone and balance skin so that acne heals without leaving marks on the skin. When Patchouli is combined with H-seed it creates a mixture that can soften cracked skin on the feet and correct excess oil production in the face, neck, and shoulders. 
Why you need it: If you've tried cosmetic creams and lotions consider this natural method with just two tried and true ingredients. Patchouli speeds up healing and calms blemishes so that you don't have to deal with pigmentation after acne. 
How it works: Blend 1-2 drops of Patchouli into 1 pump of H-seed oil and apply to your face, neck, and any dry areas on the body. 
Includes: 15mL/.5 oz. Patchouli essential oil 100% pure plant oil, 60mL/2 oz. H-seed base oil 100% pure carrier oil.
Want to know more?: Check out how to use essential oils for acne here.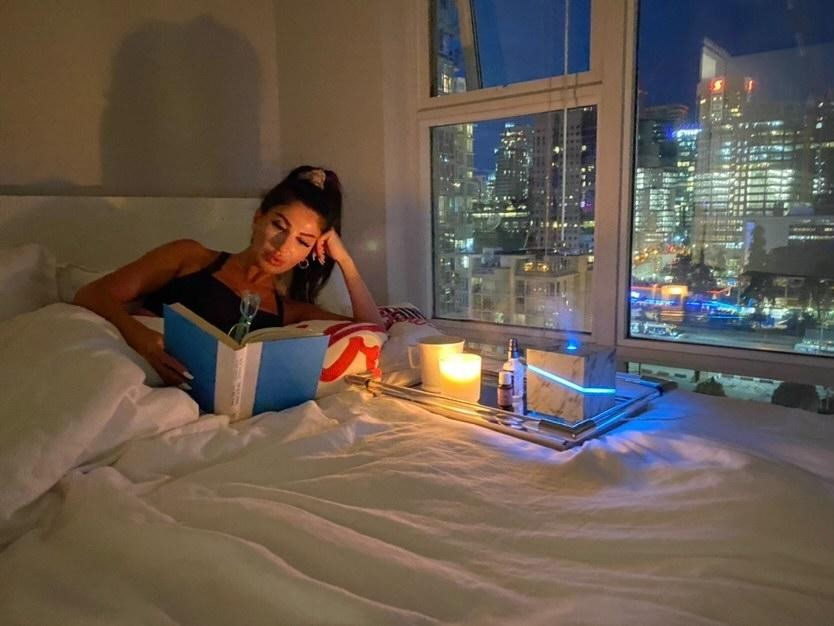 Our story
Proudly made in Vancouver, Canada. We help our customers use time wisely through time-coded products that help our customers build routines to sleep better, eat better, have better sex and just feel good.