Cedarwood freshens your space with the peaceful joy found in the forest. It encourages determination and in skincare, improves acne, and tones skin
What it is: 15mL Cedarwood essential oil (cedrus atlantica) steam distilled in the USA. A woody base note with musky undertones.
Why you need it: Turn your space into a tranquil forest with this woody scent that inspires you to feel strong and confident. 
Mental benefit: Provides strength, is good to use when experiencing failure, as you prepare for renewal and rebirth. 
Physical benefit: Improves acne and balances oil production. Also great for promoting relaxation and sleep. 
Use for: Use 4-6 drops in a diffuser to experience a calming sensation. Dilute 1-2 drops in a base oil (like Almond) and apply to skin to balance oil production and control acne.
Want to know more? Check out all of the ways to use essential oils for mood here.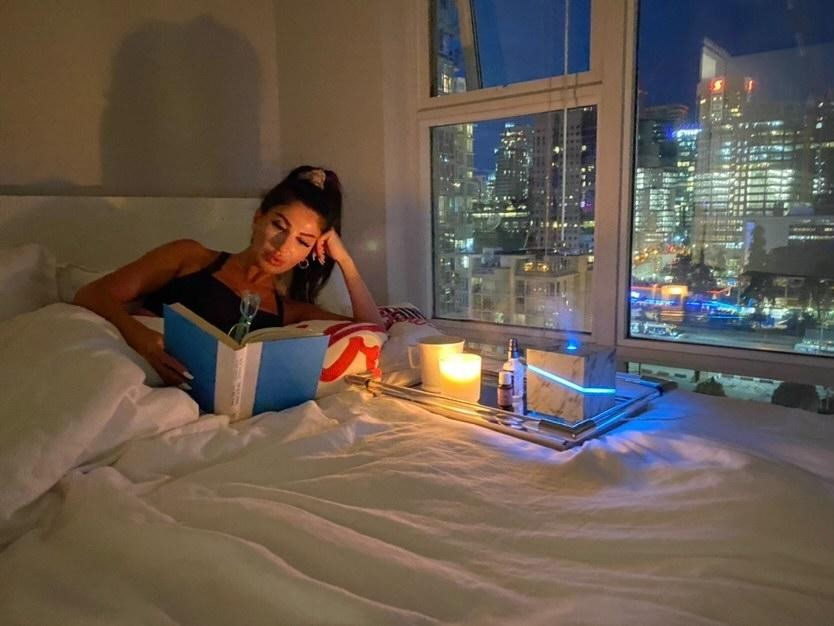 Our story
Proudly made in Vancouver, Canada. We help our customers use time wisely through time-coded products that help our customers build routines to sleep better, eat better, have better sex and just feel good.