Being a sleepyhead has its rewards. Get a good night of rest with this deep sleep kit that will drift you off to the dream world before you know it. 
What it is: A DIY sleep mix that blends into a bedtime sleep oil or nighttime diffuser blend.
Why you need it: A good night of sleep works wonders for the mind and body. Sleep is important but undervalued. It's time to get some good rest.
How it works: Lavender is the most popular oil for sleep; it provides comfort to the mind and helps the body relax. To use: Pour 2-4 drops of lavender oil in a diffuser to inhale, or blend 2 drops of lavender into almond oil and apply to your collarbones and chest before bed.
Includes: 
15mL/.5 oz. Lavender essential oil 100% pure plant oil
60mL/ 2 oz. Almond base oil 100% pure carrier oil                           
Want to know more? Check out how Lavender works for sleep here.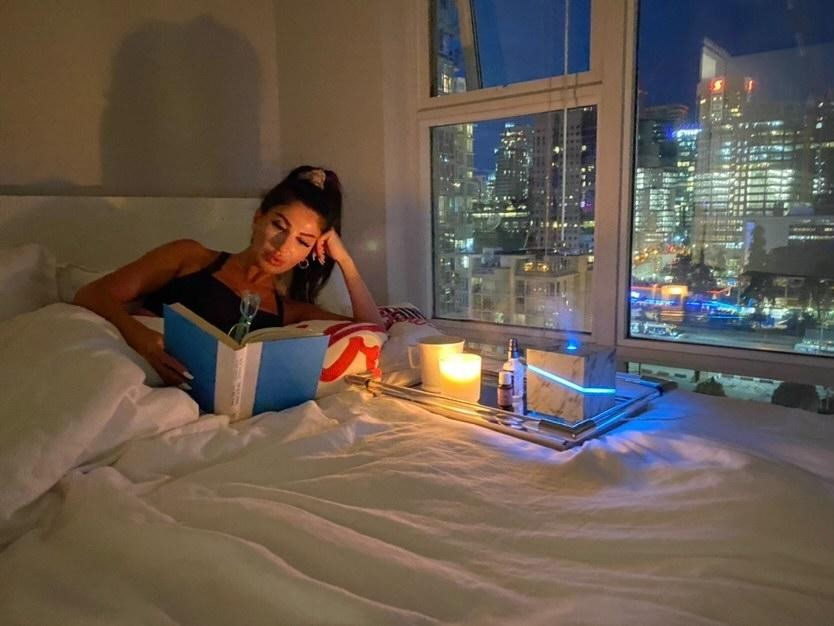 Our story
Proudly made in Vancouver, Canada. We help our customers use time wisely through time-coded products that help our customers build routines to sleep better, eat better, have better sex and just feel good.