Almond is an unscented body oil that sinks moisture into dry areas. This oil contains Vitamin E, Vitamin A and fatty acids which helps to seal the skin's barrier and lock in moisture. 
Why you need it: If your skin is drier than a desert or you're starting to resemble a crocodile, this one is for you.
Best for: Dry or flaky skin.
The results: Intense moisture that hydrates and softens skin from the cell matrix to the outer layer.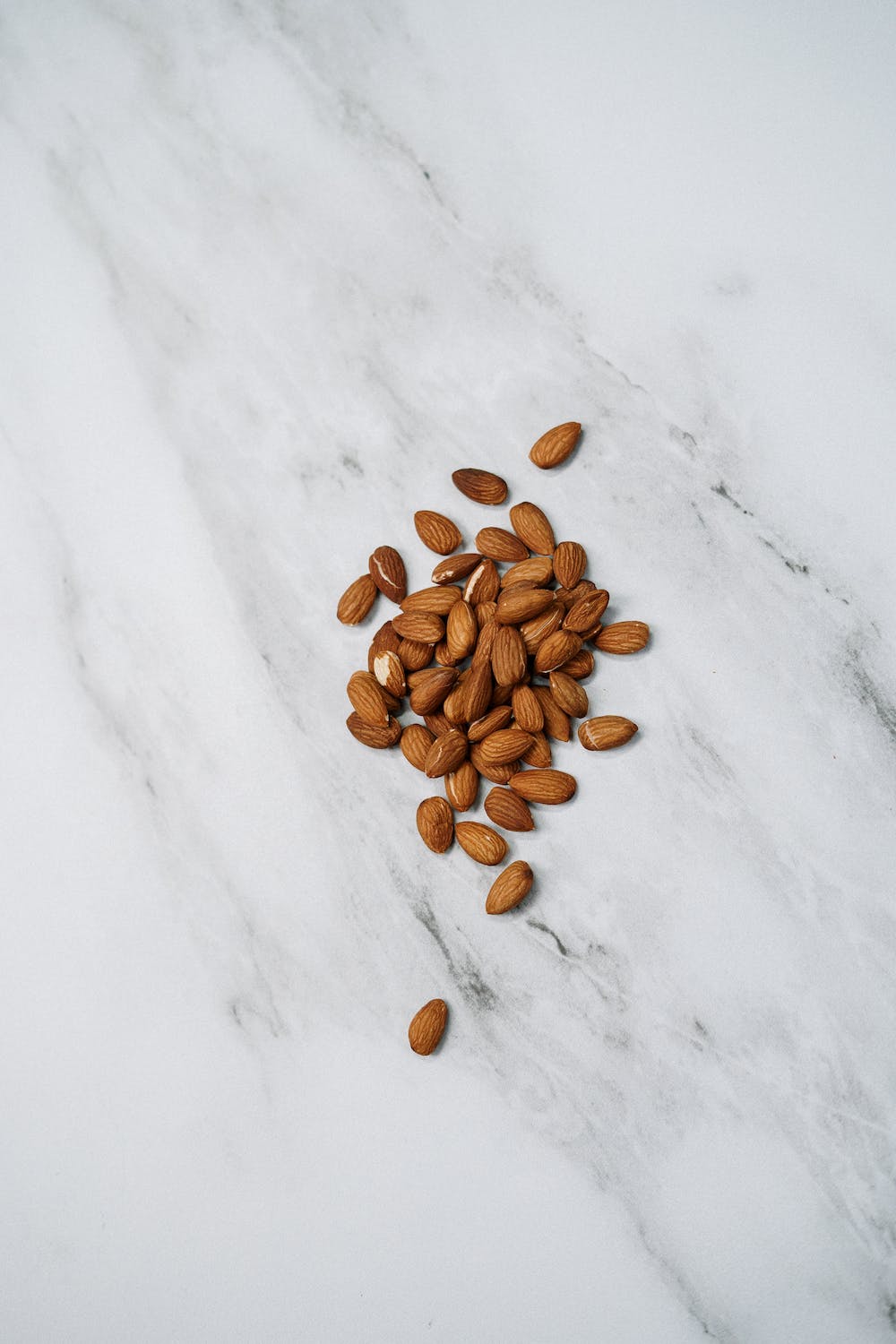 hydrating
deeply-nourishing
packed with vitamins
unscented
How to use Almond oil
For skin

Almond oil is packed with essential vitamins and nutrients, including vitamin E, which acts as a powerful antioxidant to protect your skin from free radicals. It also helps reduce the signs of aging, such as fine lines and wrinkles.

Our Almond oil is a lightweight, fast-absorbing moisturizer that penetrates deep into your skin, providing instant and long-lasting hydration. Say goodbye to dry, dull skin and hello to a healthy, glowing complexion.
For body

Use an all over body moisturizer. Pay attention to dry areas and also give more attention to your skin during cold weather.
Apply a few drops of almond oil to your clean, damp skin and massage gently. Use it morning and night for soft, supple skin.
Massage Oil: Create a relaxing massage experience by blending almond oil with your favorite essential oils. Your body will thank you.
Ingredient info

Unscented Sweet Almond base oil (prunus dulcis) distilled in Italy (60ml/2 fl.oz)

Our almond oil is extracted from the finest sweet almonds, ensuring it's free from additives, preservatives, or harmful chemicals. You can trust that you're nourishing your body with only the purest, high-quality almond oil. This product has a two-year shelf life.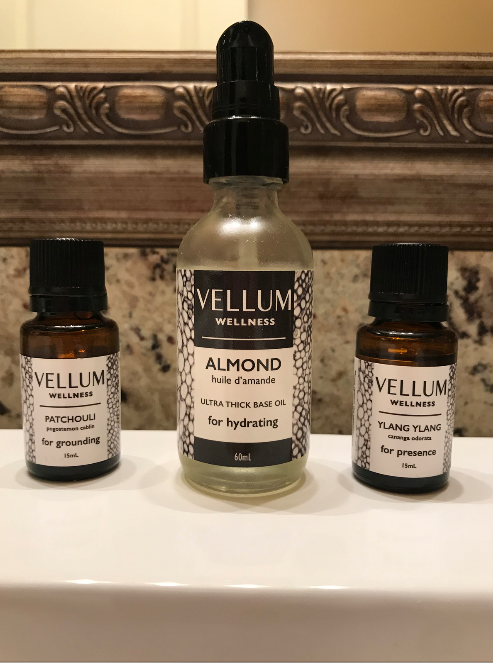 For truly healthy skin and a fresh complexion
Here's to soft, supple skin that radiates from inside out
Your natural body moisturizer
Our premium, all-natural almond oil is crafted to leave you feeling rejuvenated, relaxed and positively transformed.
The best massage oil
Use two pumps of product and knead all over the body for deep relaxation
Make your own beard oil
Make your own beard oil
Pair one pump of oil with 3 drops of an anti-bacterial essential oil like Lemon and massage into your beard overnight.
Dry foot relief
Dry foot relief
Apply all over feet to prevent hard, cracked skin. Also works for any dry areas on the body like the back of elbows, knees and scalp.