Mandarin brings joy and childlike purity to the mind and is the best oil for digestion
What it is: 15mL Red Mandarin essential oil (citrus reticulata) steam distilled in China. A sweet-smelling, citrus top note, from the peel of the fruit.  
Why you need it: Inhale this scent to connect to a world of imaginative play as you reconnect to your inner child. 
Mental benefit: Brings innocent, childlike curiosity to the mind and elicits positive, carefree emotions.
Physical benefit: Helps to ease digestion (nausea, diarrhea, and constipation) issues. Also helps to fade stretch marks when used on the skin. 
Use for: Use 4-6 drops in a diffuser to experience a joyous sensation. Dilute 1-2 drops in a base oil (like Grapeseed) and apply over the stomach area to promote good digestion. 
Want to know more? Check out all of the ways to use Mandarin for mood, skincare, and digestion here.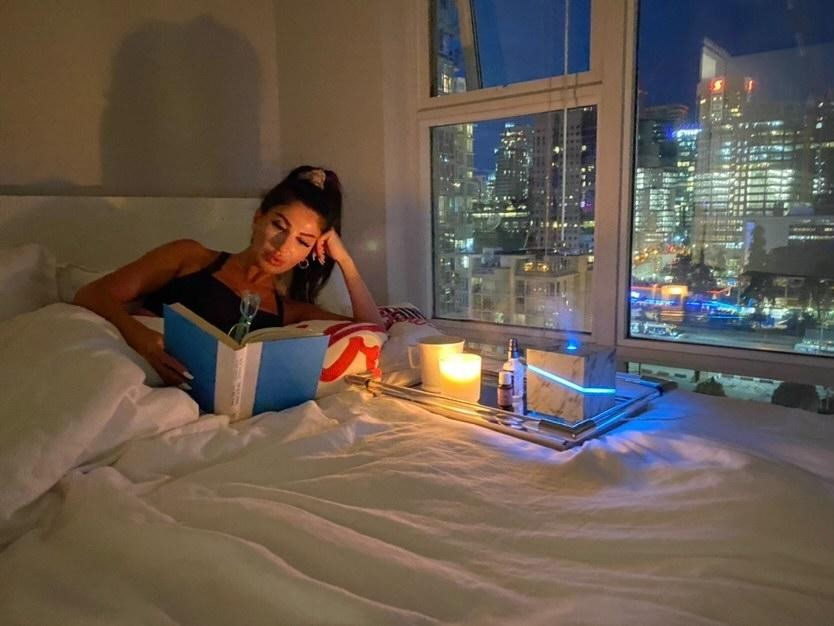 Our story
Proudly made in Vancouver, Canada. We help our customers use time wisely through time-coded products that help our customers build routines to sleep better, eat better, have better sex and just feel good.