Boost your libido and get the chemistry going before you get your rocks off with this intimacy kit that invokes sensuality and lessens inhibition
What it is: Natural oils for libido that can be blended together into a sensual massage oil or used in a diffuser.
Why you need it: Getting in the mood is what it's all about. If you want it you should have more of it and this helps you get in the mood to get freaky. You can thank us later.
How it works: Patchouli and Ylang Ylang are natural aphrodisiac oils that stimulate the nether regions when inhaled. Use 2-4 drops of each oil in a diffuser to inhale, or blend 2 drops of each oil into the almond oil and use as a massage oil. 
Includes: 
15mL/.5 oz. Patchouli essential oil 100% pure plant oil
15mL/.5 oz. Ylang Ylang essential oil 100% pure plant oil
60mL/ 2 oz. Almond base oil 100% pure carrier oil                           
Want to know more? Check out all of the ways to use the Aphrodisiac Kit here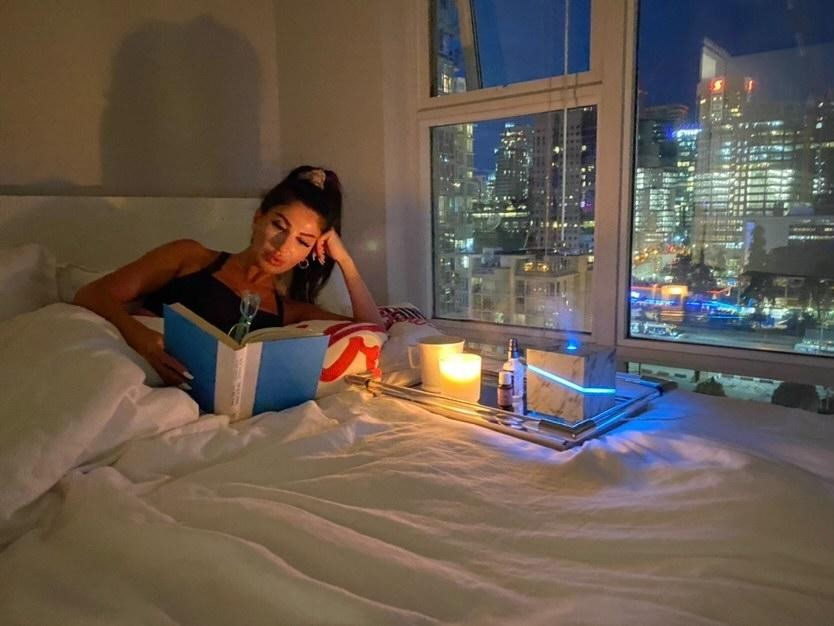 Our story
Proudly made in Vancouver, Canada. We help our customers use time wisely through time-coded products that help our customers build routines to sleep better, eat better, have better sex and just feel good.