Patchouli helps us reconnect to nature with its grounding aroma; this aphrodisiac oil naturally boosts libido and drive. 
What it is: 15mL dark patchouli essential oil (pogostemon cablin) steam distilled in Indonesia. An earthy, musky base note containing all the richness of the elements (fire, water, earth, metal). 
Why you need it: if you're addicted to emails, social media, or Netflix - this oil puts a pause on your digital lifestyle, rewiring your sense of reality. 
Mental benefit: brings a grounding sensation that allows you to connect to the earth.
Physical benefit: boosts testosterone and releases inhibitions making it a natural aphrodisiac oil. also use for repairing dry or cracked skin. 
Use for: use 4-6 drops in a diffuser to experience a relaxing sensation. dilute 1-2 drops in a base oil (like Hempseed) and apply to dry areas of the body to speed up healing. 
Want to know more? check out all of the ways to use Patchouli for intimacy and skincare here.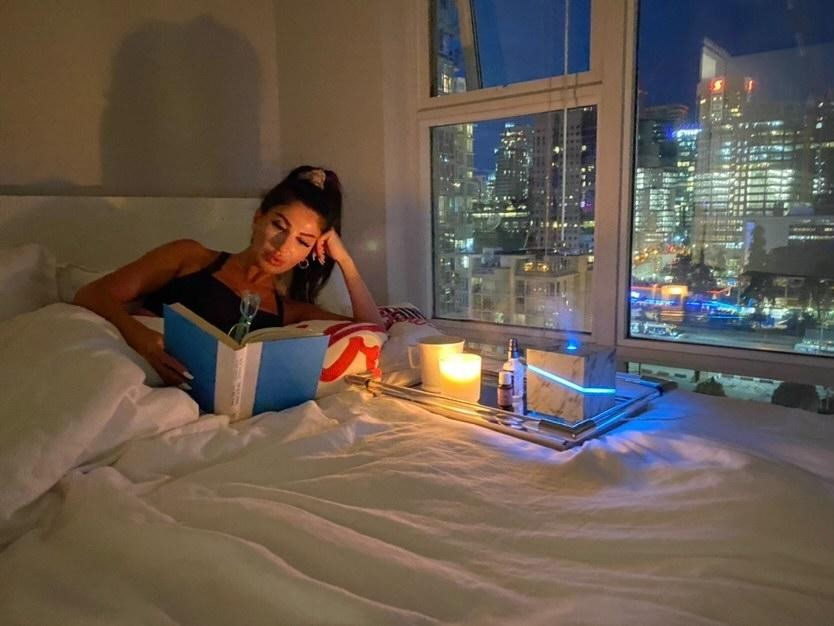 Our story
Proudly made in Vancouver, Canada. We help our customers use time wisely through time-coded products that help our customers build routines to sleep better, eat better, have better sex and just feel good.