Ylang Ylang is a floral scent that helps us feel mentally present and is useful for boosting libido, sleep and skincare
What it is: 15mL Ylang Ylang essential oil (cananga odorata) steam distilled in Indonesia. A floral base note with a fragrant punch of sweet notes.
Why you need it: Inhale this scent to experience simplicity and to feel present and connected to your mind and body. Use for sex, sleep, and to improve acne. 
Mental benefit: Brings feelings of reassurance and releases feelings of guilt related to trauma.
Physical benefit: A natural aphrodisiac that boosts pheromones, this oil is called the "fertility oil" for a reason. Also clears up acne and irritated skin. 
Use for: Use 4-6 drops in a diffuser to feel present and experience mindfulness. Dilute 1-2 drops in a base oil (like Jojoba) and apply to the face and other areas of the body where oily skin is a concern.
Want to know more? Check out all of the ways to use Ylang Ylang for mood, skincare and haircare here.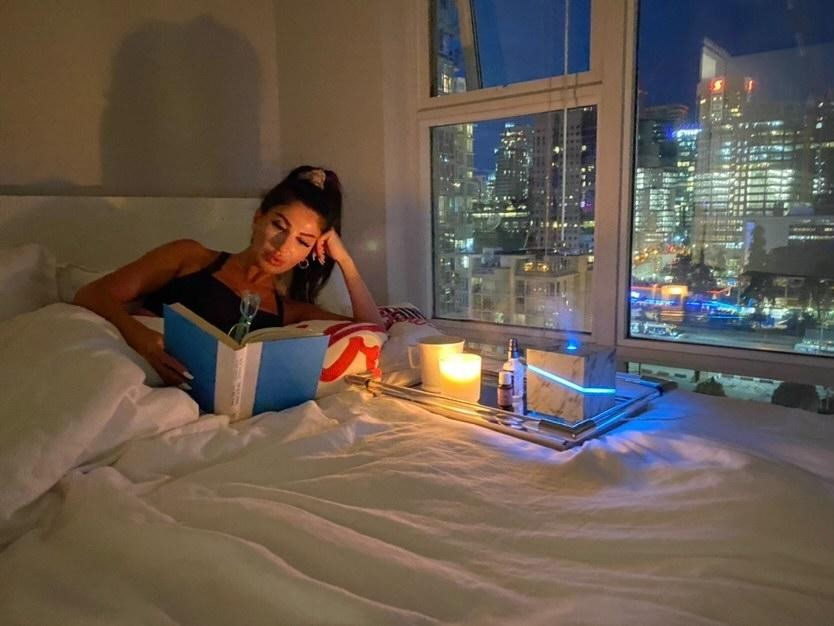 Our story
Proudly made in Vancouver, Canada. We help our customers use time wisely through time-coded products that help our customers build routines to sleep better, eat better, have better sex and just feel good.