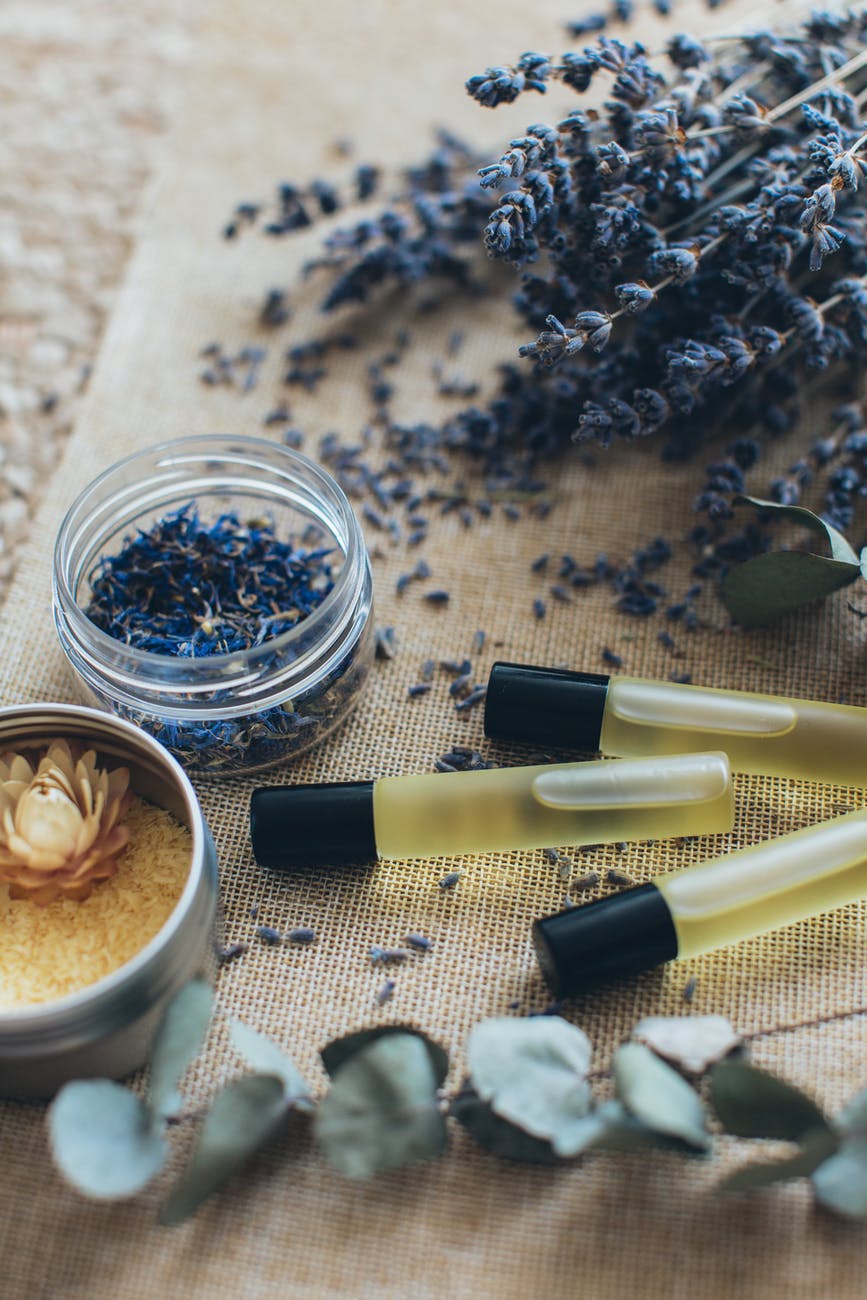 Move aside fillers, the era of single key ingredients has begun
By: Raquel Van Ry
I'm sure I'm not alone in impulse purchasing skincare products and ointments that convincingly state I'll get skin like the airbrushed model in the picture. The part that really irks me however, is not the fact that they all [falsely] claim to be the miracle acne cure, wrinkle eraser or skin toner, it's that more often than not, they seem to make the situation worse. Enter Grade 8 Nutrition Class: don't eat food with ingredients that you can't read. Well, it's safe to say I dropped that motto pretty quickly and opted instead for the ease that a bowl of unreadable ingredient-rich cereal afforded me and continue to do so to this day.  HOWEVER, I did recall this teaching and applied it to my skin care practice. After all, skin is our largest organ and it faces countless toxins in our surrounding environment that we can't control, so maybe it deserves a bit more attention in terms of what we choose to put on it ourselves.
So many creams and cosmetics boast a lengthy ingredient list that can pose a risk to your skin. Because there's so many ingredients, if you ever experience a bad skin reaction, you'll never be able to isolate which element(s) of the product your skin didn't appreciate. Here's some food for thought you should consider when you're purchasing your next skin care product: aim for single key ingredients over formulated products.
Look for products that use one or at most a few ingredients, like essential oils, or vegan carrier oils like Jojoba or Grapeseed. If your skin reacts negatively to these products, you'll immediately know to avoid this ingredient in the future. Similarly, have you ever read the term "active ingredient" on a bottle, followed by 0.5% or 2%? Yeah, it's that ingredient that is responsible for the grand claim on the bottle, but you're being cheated into buying a whole bottle of product that's 95%+ useless, at a price that certainly doesn't do your wallet any good. Here are some single key ingredients to look out for and get you started on your search. 
Age defying
Moisture goes hand-in-hand with youthful skin, and oils like grapeseed and hempseed oil contain high levels of Omega 3 and 6 fatty acids which infuse your skin with moisture and seal it for lasting hydration. Vitamin A on the other hand, is a natural retinol, and high levels of vitamin A can be found in essential oils like bergamot. Retinol is so popular because increases collagen levels, stimulates cell turnover, and increases the production of new skin cells which directly combats both acne and signs of aging. Similarly, geranium essential oil possesses antioxidant properties that slow down aging and tightens skin – ancient Egyptians used it thousands of years ago and its age defying-perks remain true.
To use: Dilute a few drops of bergamot and geranium essential oil in grapeseed or hempseed oil and apply it to your skin.
Acne fighting
Products high in vitamin A are proven winners at fighting acne as the resulting increase in cell turnover directly leads to less clogged pores over time. Tea tree essential oil however, takes the gold in the acne-fighting arena as its antiseptic and anti-bacterial properties kill acne-causing bacteria to prevent acne from spreading. Vitamin C is another great tool. Oils like grapefruit  and other citrus essential oils like lemon, mandarin and bergamot, possess high levels of vitamin C which naturally accelerates the healing of acne scars and blemishes. Finally, lavender essential oil promotes cell turnover and also has anti-inflammatory properties, making it a trusted product for soothing angry blemishes and acne nodules.
Each of these essential oils are powerful tools for treating acne, but they should always be diluted prior to applying to the skin to prevent irritation. Hempseed oil is a popular moisturizer and for acne-prone skin and can be used to dilute essential oils in. It doesn't clog pores and it also balances the skins oil production which decreases the potential for clogged pores.
To use: Simply a drop of each of the aforementioned essential oils into 1-2 pumps of hempseed oil and apply it to clean skin twice daily.
Skin brightening and toning
Last but not least, skin tone. Jojoba oil has a high level of vitamin E which quickly heals and fades scar tissue while fighting hyperpigmentation. It also has anti-inflammatory agents that soothe redness and prevent sun damage. Almond oil also possesses vitamins E and K, the latter of which can help to lighten dark eye circles and puffiness. Essential oils like lemon and mandarin as well as the other citrus essential oils that are rich in vitamin C protects skin from sun damage and naturally lightens sunspots and hyperpigmentation, leaving the skin brighter and toned.
To use: Add 2-3 drops of your choice of vitamin C-rich essential oil to 1 pump of jojoba oil and 1 pump of almond oil and apply it to your face and neck and let it sit overnight.
Using these natural products to curate vitamins, isolate the ailment you wish to treat and identify which vitamins, minerals or chemicals are used to do so, then buy the active ingredient(s) yourself and concoct a blend of your own for a fraction of the price. Alternatively, look for products like essential oils which naturally keep and even get better with age. For more info on single key ingredients, click here.