Grapefruit packs an intense citrus punch that gives a natural boost of energy and is great for fading scars and marks
What it is: 15mL White Grapefruit essential oil (citrus paradisi) cold expressed in the USA. A citrus top note, invigorating with tart and tangy undertones. 
Why you need it: When you're feeling overwhelmed and need to count your blessings this oil is for you. 
Mental benefit: Helps you find contentment in the present by reminding you of things you're grateful for.
Physical benefit: Helps tone the skin and improve acne. Also helps to fade stretch marks when used on the skin. 
Use for: Use 4-6 drops in a diffuser to experience gratitude. Dilute 1-2 drops in a base oil (like Grapeseed) and apply to the face and scalp to control oil production, 
Want to know more? Check out all of the ways to use Grapefruit for mood, skincare, and scalp care here.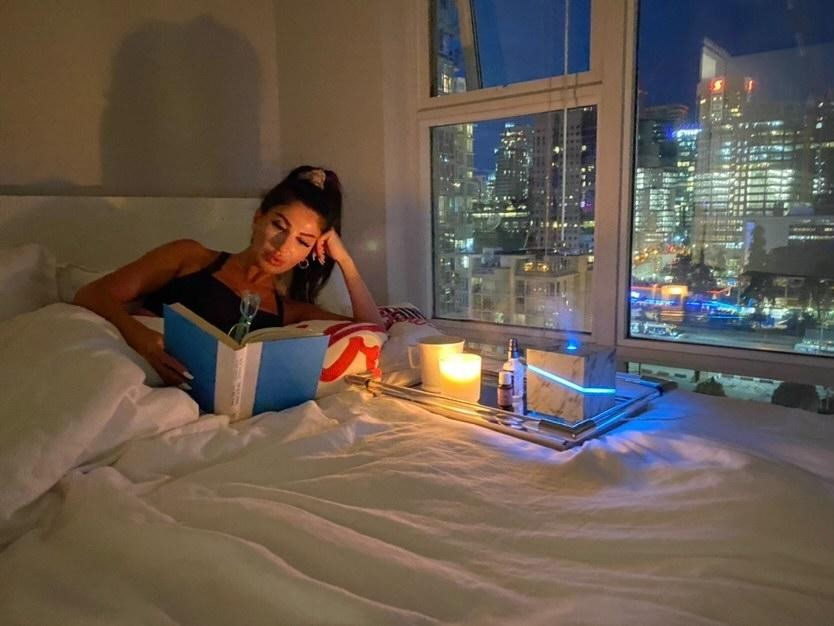 Our story
Proudly made in Vancouver, Canada. We help our customers use time wisely through time-coded products that help our customers build routines to sleep better, eat better, have better sex and just feel good.