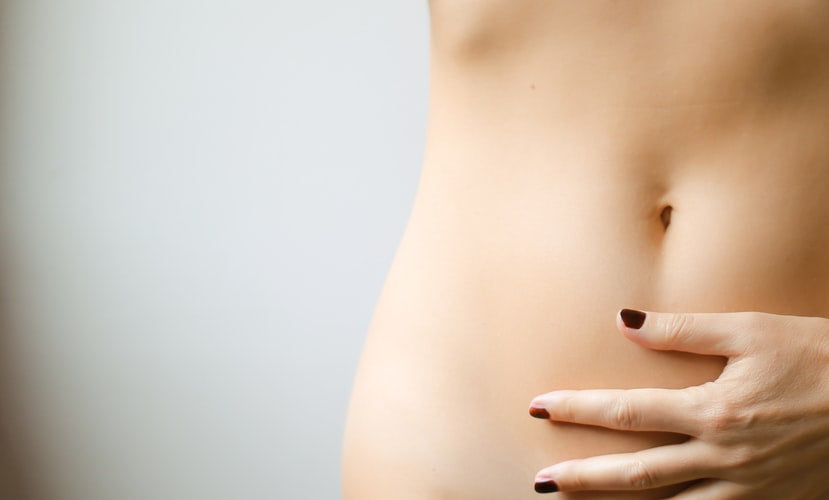 Treat digestive issues naturally
By: Raquel Van Ry
When I'm stressed, I often find myself reaching for some comfort food (unhealthy habit, I know), and tend to be left with a little indigestion and tummy cramps. I've had this happen so many times, I'm now a self-proclaimed expert in overindulgence. If you also struggle with stomach issues, maybe from over-eating, a stomach bug or something else, then here's what you should do: first off, ask a doctor about it – if and only if they conclude that it's not a serious health issue, then you can move on to the next step: self-treat by using 100% natural essential oils. Read on to find out how.
Inhalation
Citrus essential oils like mandarin, bergamot and lemon are the real stomach superheroes. Prior to eating, add a few drops of mandarin essential oil and/or bergamot or lemon essential oil to your diffuser, or simply just inhale them for a minute. By inhaling their scents, your digestive system is activated – your body is stimulated to secrete enzymes and bile, and your stomach will begin to accumulate the necessary digestive juices to properly digest your food once it's time to eat.
Stomach Massage
Using a carrier oil like grapeseed or h-seed oil, add 2-3 drops of bergamot, mandarin and/or lemon essential oil and rub over your stomach for relief. Bergamot naturally works to increase intestine efficiency while ensuring regular bowel movements. Similarly, lemon relieves feelings of nausea, while mandarin prevents constipation and mitigates diarrhea. Rub this mixture clockwise on your stomach for constipation and indigestion (to speed things up) and counter clockwise for nausea and diarrhea (to slow things down).
Bathe
When you're not feeling well, sometimes the anxiety and
wanting to feel "normal" again can be overwhelming and exacerbate symptoms. Help yourself chill out by filling up the tub and adding several drops of your favourite citrus essential oil. Lower yourself into the tub and soak for at least 10-15 minutes. The heat of the water and the medicinal properties of the essential oils will work to relieve stomach pain and discomfort while also providing a relaxing atmosphere.
Still skeptical? Try it for yourself – click here to shop our natural digestion kit, or here for the citrus essential oil bundle. For more information on how to use essential oils for digestion, click here.