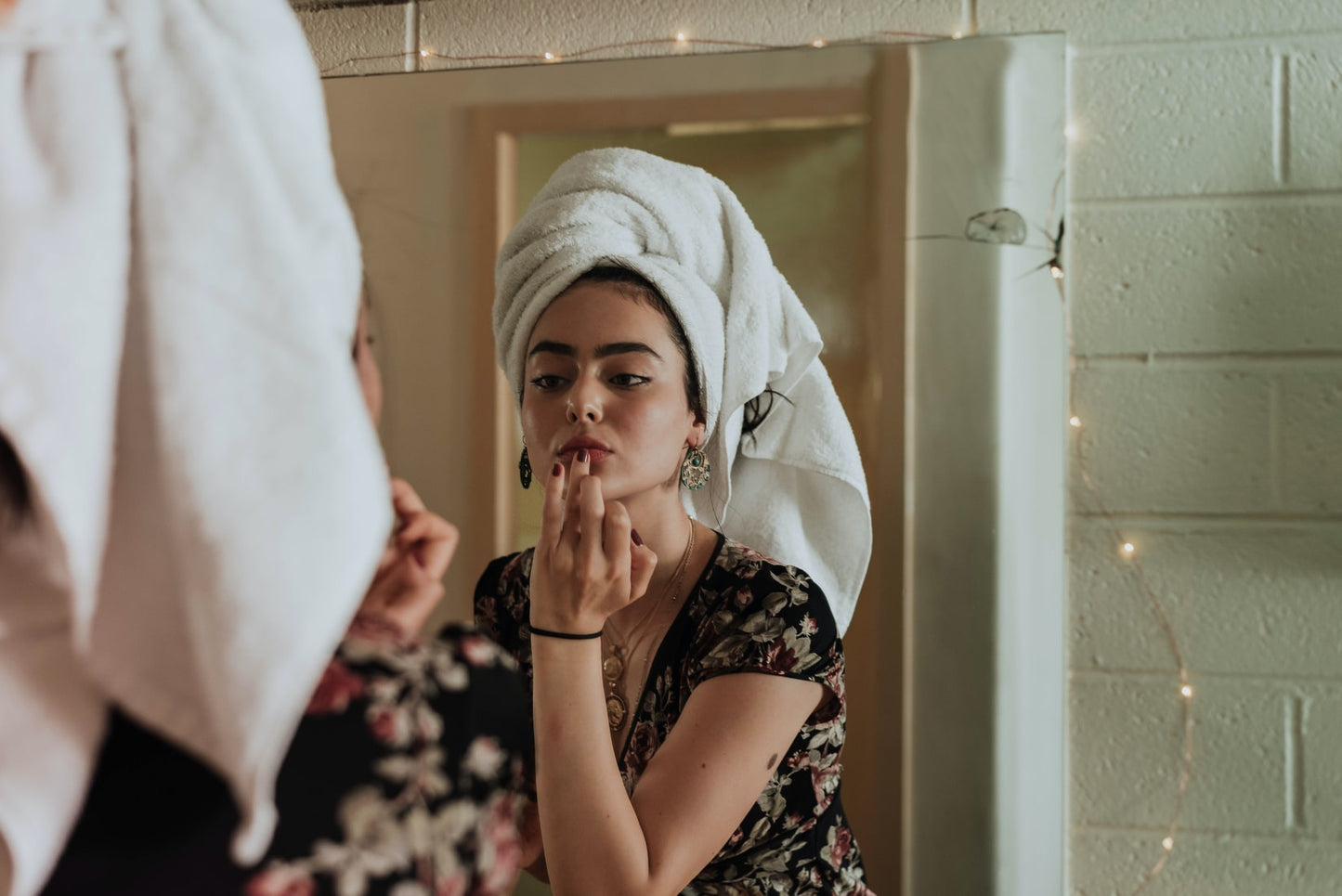 How Grapeseed Will Change Your Life Forever! 
By: Raquel Van Ry 
These hot summer days are wonderful for getting a tan and helping you look toned and well-rested, but you still need to take care of your skin in addition to whichever sunscreen you may or (may not) be using.
The truth is: winter always gets a hard time for drying us out, but the summer sun isn't any kinder to our skin. This is where our good friend Grapeseed oil comes in, with its high levels of omega-6 fatty acids and vitamins E and C to protect, heal and combat the dull and dry skin that the heat so generously bestows upon us.
Grapeseed oil is an unscented, all-natural astringent that is great for hair and skincare no matter your age or gender. For you wine lovers out there, we have a fun fact for you: grapeseed oil is a byproduct of winemaking, so it must be good, right?! The seeds that are left behind can be pressed and squeezed to produce an oil which you will soon discover has many benefits and is a great addition to your pantry or bathroom cabinet. 
Here are the top 3 benefits of Grapeseed Oil
 1. Blemish Eraser, Toner, Moisturizer, and More!
Whether you're combatting dryness or acne scars, or you just want something that can brighten and moisturize your skin, this oil was made for you. Grapeseed oil reduces inflammation and quickly absorbs into the skin without leaving an oily residue or clogging pores, making it a great option for individuals with oily skin. It's also a good alternative for removing makeup in a safe and natural way while simultaneously giving your delicate face skin a boost of moisture.  
To use: Apply 1 pump over your face, neck, and chest and work into your skin with our Lympha Facial Roller to soothe your skin and muscles that lay beneath the surface. You can also use it as a carrier oil and add 1-2 drops of Geranium essential oil or Grapefruit essential oil for additional healing benefits.
 2. Replenishes Moisture in Hair and Scalp
Our hair is constantly exposed to sun, heat, and/or chemical damage and unfortunately for us, after a while, it begins to show. Whether you're suffering from a dry, itchy scalp or dull and frizzy hair, adding a bit of grapeseed oil to your locks can really help them out. 
To use: Using grapeseed or Sweet Almond oil as a carrier oil, you can add 1-2 drops of  Eucalyptus essential oil or Lavender essential oil for added scent, dandruff-fighting, and hair-thickening benefits.
 3. Beard care
Alright, guys, it's time to pull out the big guns. Beards are sexy and they're getting more and more popular. However, few men are fortunate enough to have naturally silky facial hair and the first step to overcoming this fact is accepting it. Rubbing some grapeseed oil into the base of your beard or scalp before styling can work wonders!
Grapeseed oil has many benefits, and top it all off, it's super affordable! For more information on the endless perks of grapeseed oil, check out this article.