Jojoba is an unscented facial oil full of Vitamin A and Vitamin E, which balance skin's oil production, creating an even skin tone. Best for combination skin.
What it is: 60mL unscented jojoba base oil (simmondsia chinensis) distilled in the USA.
Why you need it: This wax-like oil mimics the skin's natural sebum oil - it adds oil to your skin cells if they're dry and removes oil from your skin if there's excess oil production. So, if you're really oily, it'll remove sebum, if you're really dry it'll add oil into your skin cells – it's nature's magic. 
Suited for: congested skin, combination skin, oily skin.
The results: this light oil balances the skin's oil production, creating an even, radiant skin tone.  
How to use: apply oil all to the face before bed to create an even skin tone. Mix with 2-3 drops of essential oils for skincare. Apply to ends before washing for thick, hydrated hair.
Our method: 100% pure, non-toxic, honest ingredients - free from all synthetics and fillers. Custom filled to ensure freshness.
Want to know more? check out all of the different ways to use Jojoba Base oil to tame maskne here.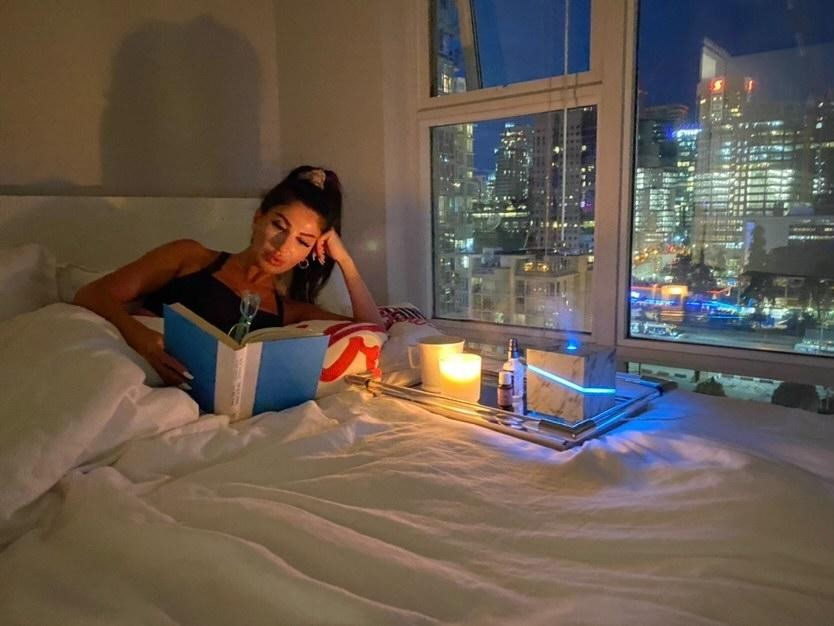 Our story
Proudly made in Vancouver, Canada. We help our customers use time wisely through time-coded products that help our customers build routines to sleep better, eat better, have better sex and just feel good.