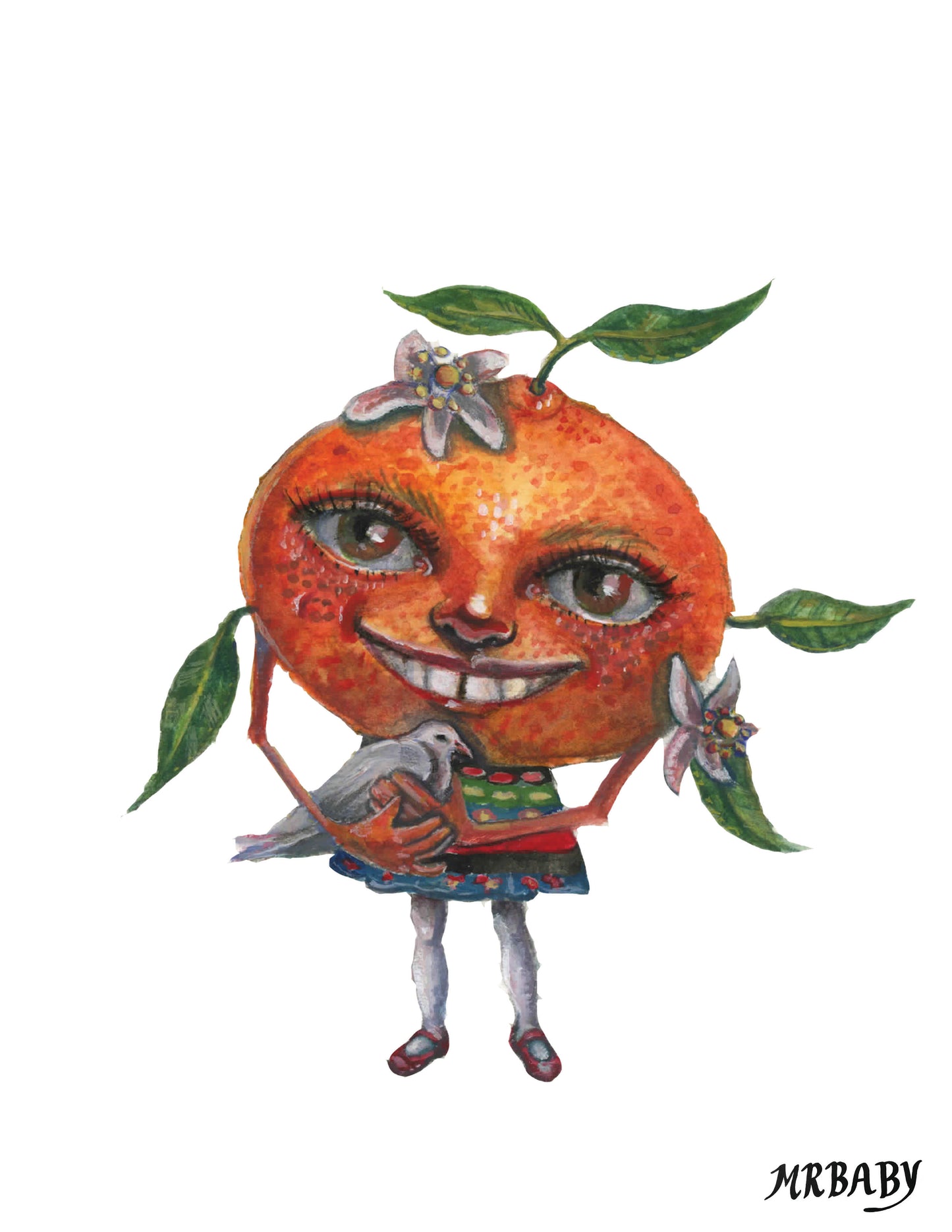 Mandarin Essential oil is the oil of the inner child. This joyous citrus top note is fresh, and packed with Vitamin C and antioxidants. This is a great oil to use in the shower in the morning to invigorate your morning routine. Read more about Mandarin Essential Oil below: 
APPETITE + DIGESTION
Mandarin essential oil is the best oil to reach for when you've overindulged or are having digestive issues. Inhaling before dinner promotes appetite and begins to ease digestive juices in your stomach before your meal.
When you're have stomach pain, this oil will calm and soothe you and it's especially useful if you have constipation or diarrhea as it will help get things moving in the right direction. For some relief, take a few drops into a base oil and rub clockwise over your stomach to speed up digestion and counter clockwise when you're experiencing diarrhea.
ENERGY
Mandarin is a sedative oil and relays relaxing messages to the nervous system. This oil will calm a restless mind, and help quiet anxiety, worry and nervousness.
SKIN + HAIR
Mandarin oil is natural skin toner, an anti-bacterial and anti-fungal which helps to prevent acne and clogged pores. This is a gentle oil, and it's soothing for irritated skin. Mandarin calms the skin while keeping it balanced - not too oily not too dry - which makes skin radiant inside and out. No dull skin while Mandarin is around!
This oil is chock full of Vitamin C and helps improves the appearance of stretch marks and scars immensely. To fade these marks, mix a few drops of Mandarin into a base oil and massage into effected skin. Try to do this every day for the best results.